Hi, my name is Mike and I'm an experienced UX Researcher and Designers. I've been successful leading UX teams in organizations from Bootstrapped Startups to Fortune 500 companies, and have extensive HCI & UX training.
As a Product Experience Director, my focus is on providing user experience leadership for teams creating delivering digital solutions and customer-centered projects. I've built and led research and design programs with a focus on AI, managing all aspects process - from gathering insights to creating a seamless and engaging experiences. Through collaboration with stakeholders and clients, I create innovative solutions that meet business objectives while also enhancing the user experience. My approach is research-driven, and I stay on top of emerging trends and technologies in the field to ensure my work is always exceptional in order to drive business growth and success.
I have advanced degrees in Information Science and over 15 years experience in product design. My book is used in higher education programs in the US and around the globe. I've developed and taught Masters level courses in design and information science, and have presented on UX topics at top conferences.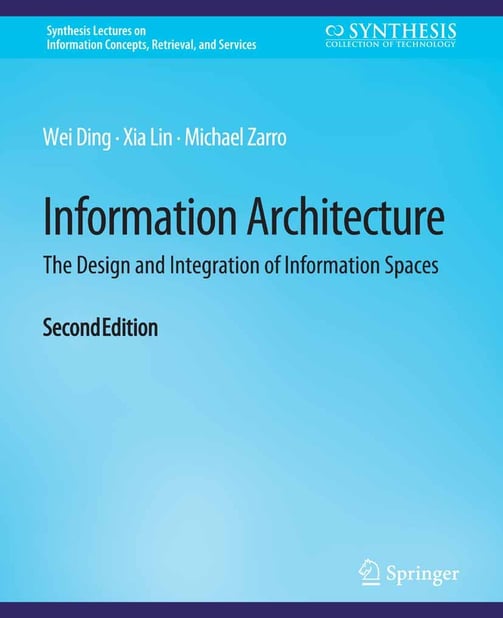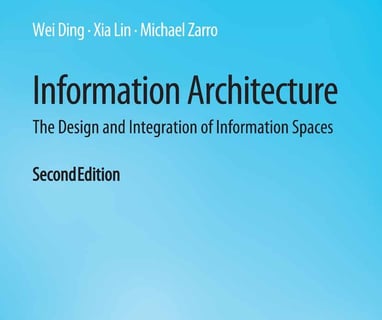 My expertise is in the areas of Human-Computer Interaction (HCI), UX, and Agile project management. My passion is improving people's lives through design, and helping develop others in the UX and Information Technology fields.
I travel extensively and try to get on the water in my kayaks whenever possible. I live in the Philadelphia metro area with my wife and our spoiled cat, where I support charitable enterprises and help make our community better.